| | | | |
| --- | --- | --- | --- |
| 's Blog | | | | |
CharlieKilo's Journal

Drive-By Truckers


It's a shame that mainstream country music, with its contrived lyrics, overwhelming amount of sameness and faux-Americana pandering has succeeded in turning so many people off of the country music genre, as there is plenty of excellent country music out there. Case in point: Athens, Georgia's Drive-By Truckers. Playing a fresh, interesting brand of alt.country, they've become a staple in the alt.country world. While most people seem to favor the critically-acclaimed Southern Rock Opera, I feel their best moment is The Dirty South. Songs like "Carl Perkins' Cadillac", "The Day John Henry Died" and "Tornadoes" rank among their finest work. Definitely give this band a shot sometime.

http://www.drivebytruckers.com/
http://www.myspace.com/drivebytruckers
http://en.wikipedia.org/wiki/Drive-By_Truckers
Tags: music, recommendations, country, rock, lyrics, absolutepunk, drive-by truckers
The new layout
I'm really liking this. The font is easier to read (for me), and the profiles look alot better, as well as the news items and the reviews, they look more sleek and organized. Good stuff.
Tags: absolutepunk, waffle fries
Recommendation: June 12, 2008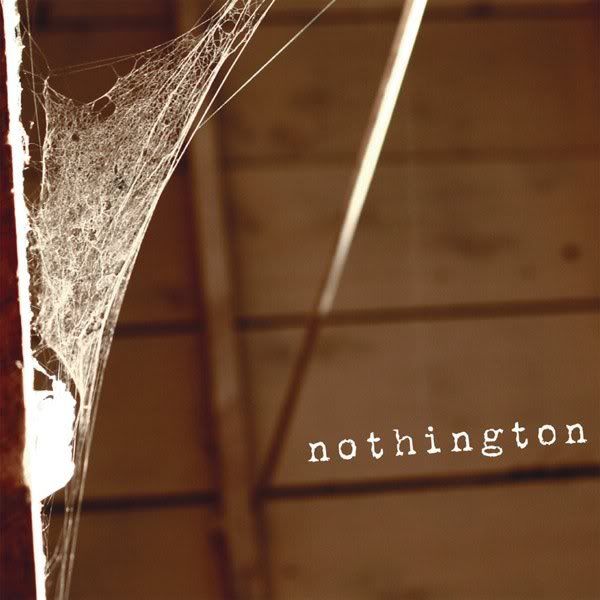 All In - Nothington
Record Label: BYO Records

Imagine what would happen if Off With Their Heads, Social Distortion, the Gaslight Anthem, and Dillinger Four had a gigantic jam session, with Tom Waits fronting the mayhem with his trademark howl. The result would probably sound alot like this album, an often overlooked gem released last year. So if you're a fan of any of those artists, and are looking for a great punk/rock album, All In could be just what you're looking for.
Tags: Nothington, recommendation, Tom Waits, Dillinger Four, Social Distortion, punk
I would like to thank Jason Tate as well...
at the risk of sounding like a kiss-ass haha, I'm gonna thank Jason for such a great site. after browsing around a few of my friends journals, I noticed Andrew's entry, which was of the same nature as this one, and noticed he made a very good point.

AP is more than a place where I can go to kill time and remedy boredom haha. Ive made some really cool friends on here, as well as improved my writing technique/abilities via the lyrics forum. not to mention the great bands Ive discovered due to this site.

so thanks man. keep up the good work.
Tags:
absolutepunk