If I taught guitar I'd hope tons of people played music so I could make more money. That's like Gatorade saying to many athletes drink Gatorade...it'd be cool if they drunk Powerade instead.

The local music shop guitar teacher aka still sour I didn't make it.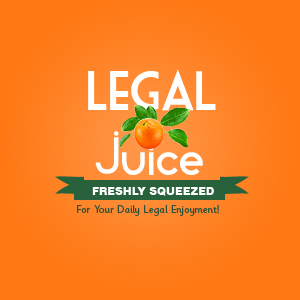 How did I get served? I don't teach guitar, perhaps you should go back to liking From First to Last or whatever shitty "bands" who play "music" that you listen to.
The point was that too many kids play "music". It's fine to learn an instrument, but to try to write music, some people should stay away from that part. It's cool to strum guitar and bang on some drums or hum a tune, but when you try to write one, either make it good, or don't put it out unless it's a joke and it's the comedic effect you're going for.
Thanks for playing though, I'm glad you have about as much intuition as a brick.