Anyways, anyone in this thread have some love for this little guy?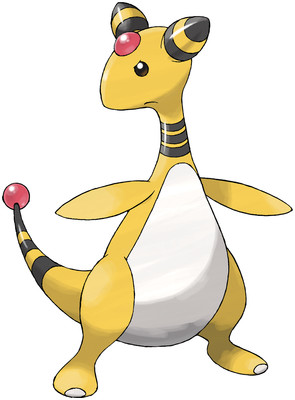 I love Ampharos! It's definitely my favorite Electric-type, and it's in my top 10 Pokémon period.
As for favorite game, SoulSilver is my favorite because I love Johto, but I love all the newer mechanics it has over Gen II (including all the extra Pokémon).